Tile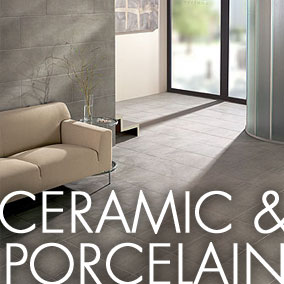 Highly durable, limitless creative designs and a luxurious appearance are just three bonuses to choosing a ceramic or porcelain flooring application for your home. These popular flooring applications are moisture resistant and easy to maintain, making them ideal for family rooms, bathrooms and kitchens, where moisture and traffic are expected. These hard surface flooring applications are stain resistant and resist scratching if maintained properly. Combining the durability and style, ceramic and porcelain make choosing a flooring option simple.

Throughout history Tile has been a preferred floor and wall covering. Artists have used tile to create masterpieces of art with mosaics. You too can create a masterpiece in your home with tile. Whether you are installing tile in your residence or for a commercial project, Northwest Carpet Company offers the best assortment of colors and choices including Granite, Marble, Travertine, Porcelain, Slate, Limestone, Onyx, Ceramic, Quartzite, and Sandstone in Chugiak and Eagle River. Our tile collections are also available in unique shapes and patterns. The newest popular tile looks just like wood flooring! See the above picture. You can also use mosaics for back splashes. Our talented installers can bring the beauty of tile to your home.

Choose from our popular large format selection measuring 14″x 14″ or choose from our mosaic selection (small format) measuring 2″x 2″.


At Northwest Carpet Company the vast selection of design options allow you to create a beautifully unique look, while still maintaining practicality. Ceramic and porcelain flooring is suitable for both casual and formal rooms in your home. From contemporary to rustic styles to the range of shade and texture variations, Northwest Carpet Company specialized designers will help you find the tile that's right for you!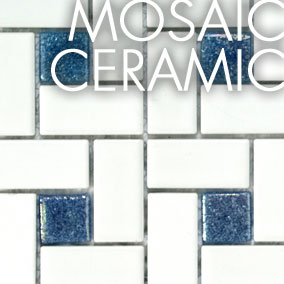 Ceramic
Ceramic tile is a mixture of clays and minerals that has been shaped, pressed, then fired on high temperatures resulting in a hard surface. This type of flooring can complement the beauty of your home while providing the durability you need in a flooring application.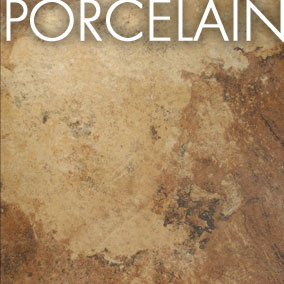 Porcelain
Porcelain tile is a type of ceramic made of a very fine mixture of clays created by firing at extremely high temperatures resulting in a very dense tile that will resist moisture. This type of flooring adds elegance to your home while providing high durability and resistance to stains and scratches make it practical for the high-traffic area in your home.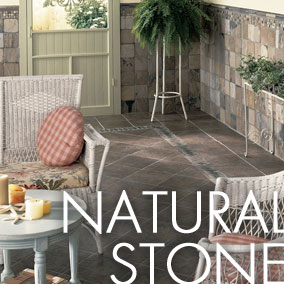 Natural Stone
Natural stone provides a flooring option that provides a unique style to complement the rest of your home. Northwest Carpet Company offers a stunning line of natural stone flooring that will allow you to establish the ambiance you desire while providing the practicality that you need and expect from your flooring application.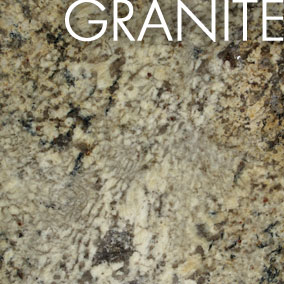 Granite
Granite is a very hard and durable type of flooring. The speckled color variations found in this type of stone create a unique design element to add to the beauty of your home.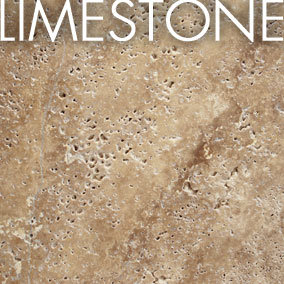 Limestone
Limestone is a smooth surface and varies in hardness. This resilient type of stone comes in a variety of colors ranging from creamy tones to gray and brown. Limestone flooring is a great way to ad elegance to any room in your home.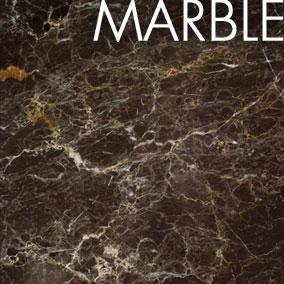 Marble
This natural stone's elegance can provide a room with the sophistication you desire. With a variety of backgrounds, colors and tones to choose from, marble flooring can be a subtle or bold addition to any casual or formal room in your home.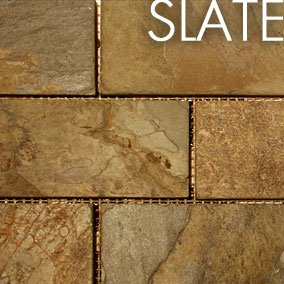 Slate
Slate is a fine-grained stone that splits along natural grains and crevices, creating a textured surface. Slate flooring is often seen in color variations using black, gray ad green tones. Slate flooring is a great complement to the beauty of your home.