BATHROOM REMODEL Chugiak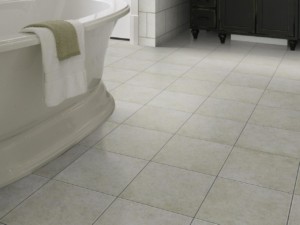 Looking for bathroom redesign in Chugiak? In as little as one day you can have a fresh new look in your bathroom. Enhance the functionality of your bathroom with new custom cabinets. Using proprietary installation procedures and state of the art products not available in box stores, we offer unique solutions to beautify and enhance your bathing space. What are you waiting for? Give us a call!
Northwest Carpet Company is trusted throughout the area and is a premier Bathroom Remodeling company you can trust to update and refresh your bathroom. A bathroom remodel is an easy and cost-efficient way to increase the appeal of your home. Complete your bathroom remodel with new bathroom flooring options, new countertops, vanities, sinks and tubs. Our bathroom remodeling experts will work with you to get the bathroom design you want.